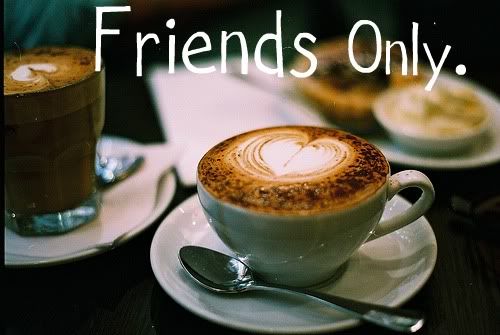 FO Banner made by

kurohai
Current Mood:
crazy
OMG, I miss Amy.... and it hurts so much...
I ask myself if I could've done something to help her or I just think about how I want to change the past.
Sorry, but it just kicks in from time to time. I'm in a whole new environment and I have no time to think about everything that has happened, but sometimes... I just sit here and cry, because I wanna have her back so much...